Get that cute face of yours ready for anything with this full sized duo. Featuring Much Brighter Skin (a brightening serum for antioxidant defence that targets hyperpigmentation, and serves up serious glow) and Nifty Fifty (a hydrating daily SPF 50 broad spectrum sunscreen for UVA/UVB protection). Together, this combo prepares your face for anything the day might throw at you (Tigers! Lions! Glare!).
Face The Day is suitable for all skin types, and perfect for faces who want even, radiant skin and SPF 50 protection. Use it every day (even cloudy ones!) and enjoy.
Avoid prolonged sun exposure, and make sure you re-apply frequently in accordance with directions. Remember, sunscreen is only one component of sun protection so always wear a hat, protective clothing and eyewear when you're in the sun.
The perfect duo!
I love using these two products together. I am all about a fuss free routine in the morning, so being able to just use these two products and leave the house with fresh, glowing skin is a win for me!
I can't believe it's a sunscreen!
I love using this! It goes on beautifully, has a lovely texture and smells great! It's been an awesome addition to my morning skin routine!
I'm addicted to Much Brighter Skin
I wasn't a skincare person until someone gifted me this! Now I am a Go-To Skincare addicted. Can't get enough of Much Brighter Skin!
Read More Reviews
Much Brighter Skin
Brightening Vitamin C Serum
30ML / 1 FL OZ
MORE DETAILS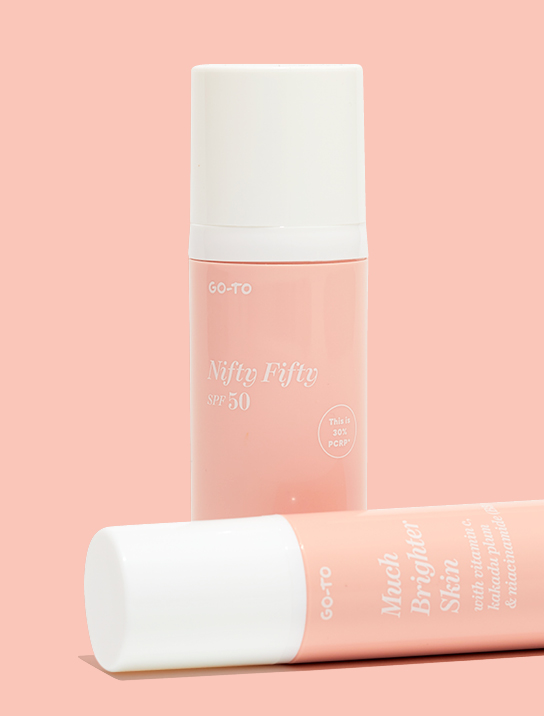 How To Incorporate Our New Brightening Serum Into Your Routine
As a Vitamin C serum, Much Brighter Skin will do its best work during the day to scavenge free radicals and work alongside Nifty Fifty to fiercely defend your skin.
Read More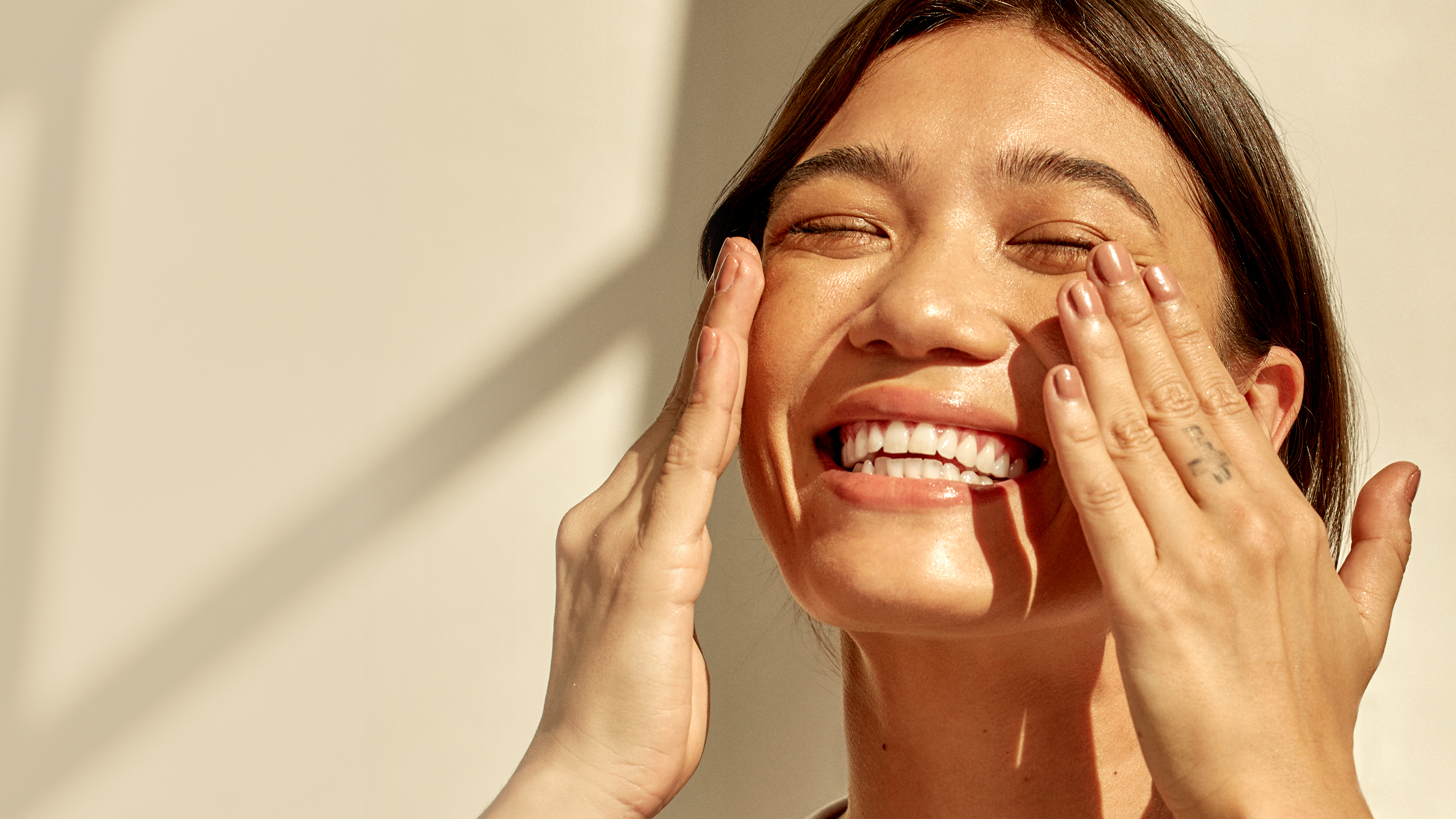 Your AM Routine!
Apply one pump of Much Brighter Skin onto cleansed skin.
Next, apply Nifty Fifty liberally over all exposed areas. For effective sun protection apply evenly over dry skin at least 20 minutes prior to sun exposure. Reapply every two hours and more often after swimming, excessive perspiration or towelling. And remember: your face stops at your boobs.
Caution: Avoid contact with eyes. Do not use on damaged or broken skin. Avoid prolonged sun exposure and wear protective clothing, eyewear and a hat. For external use only. Contains sorbates. Complies with AS/NZS2604:2021
Go-To Nifty Fifty SPF 50 Broad Spectrum High Protection Sunscreen.
ALWAYS READ THE LABEL AND FOLLOW THE DIRECTIONS FOR USE.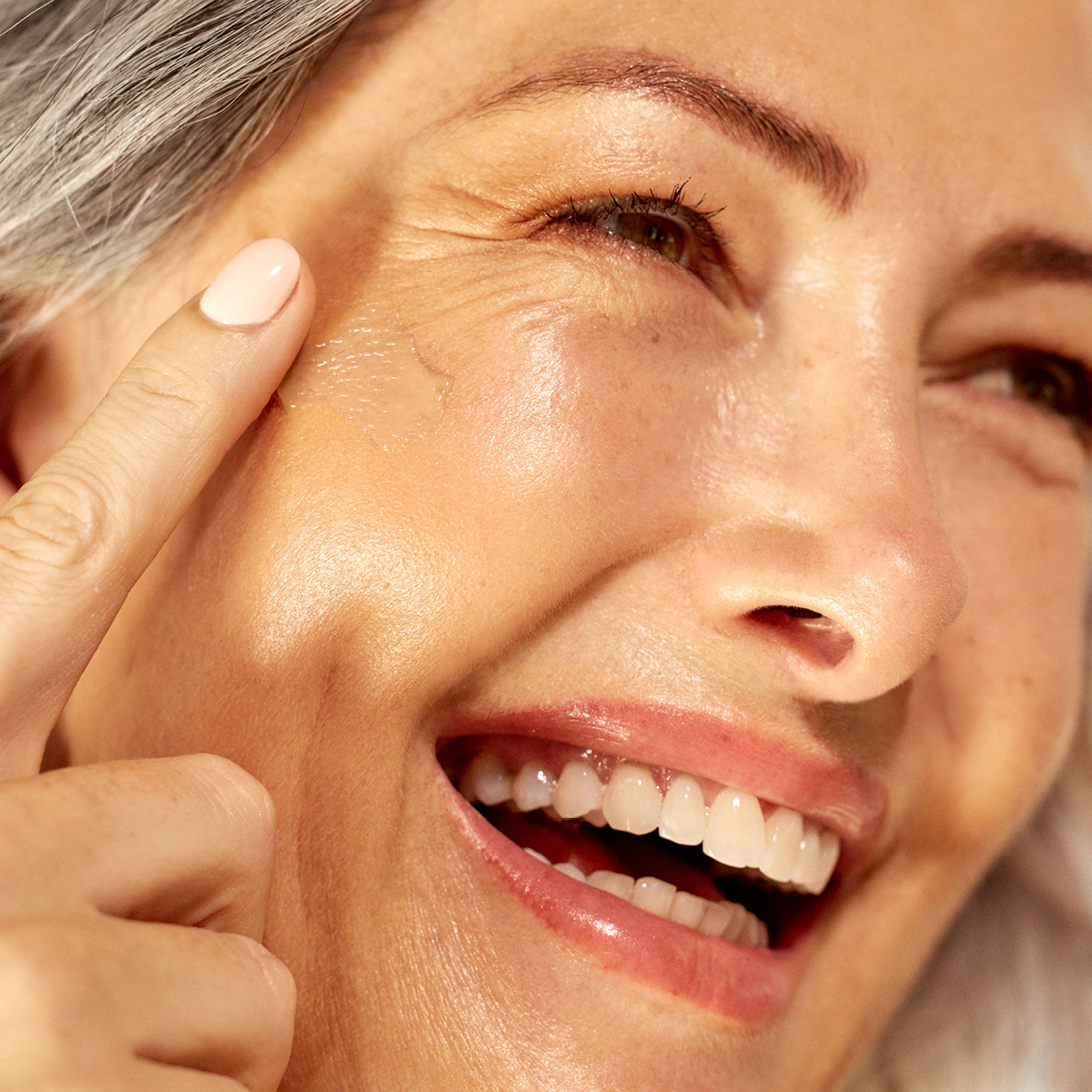 Scrolly Molly do we love Instagram.
@gotoskincare