How To Make The Perfect Hydration Sandwich For Your Skin
A lifetime's supply of naturally plump, hydrated skin isn't something you're genetically blessed with or not; it's something you've got to work at every single day.
Read More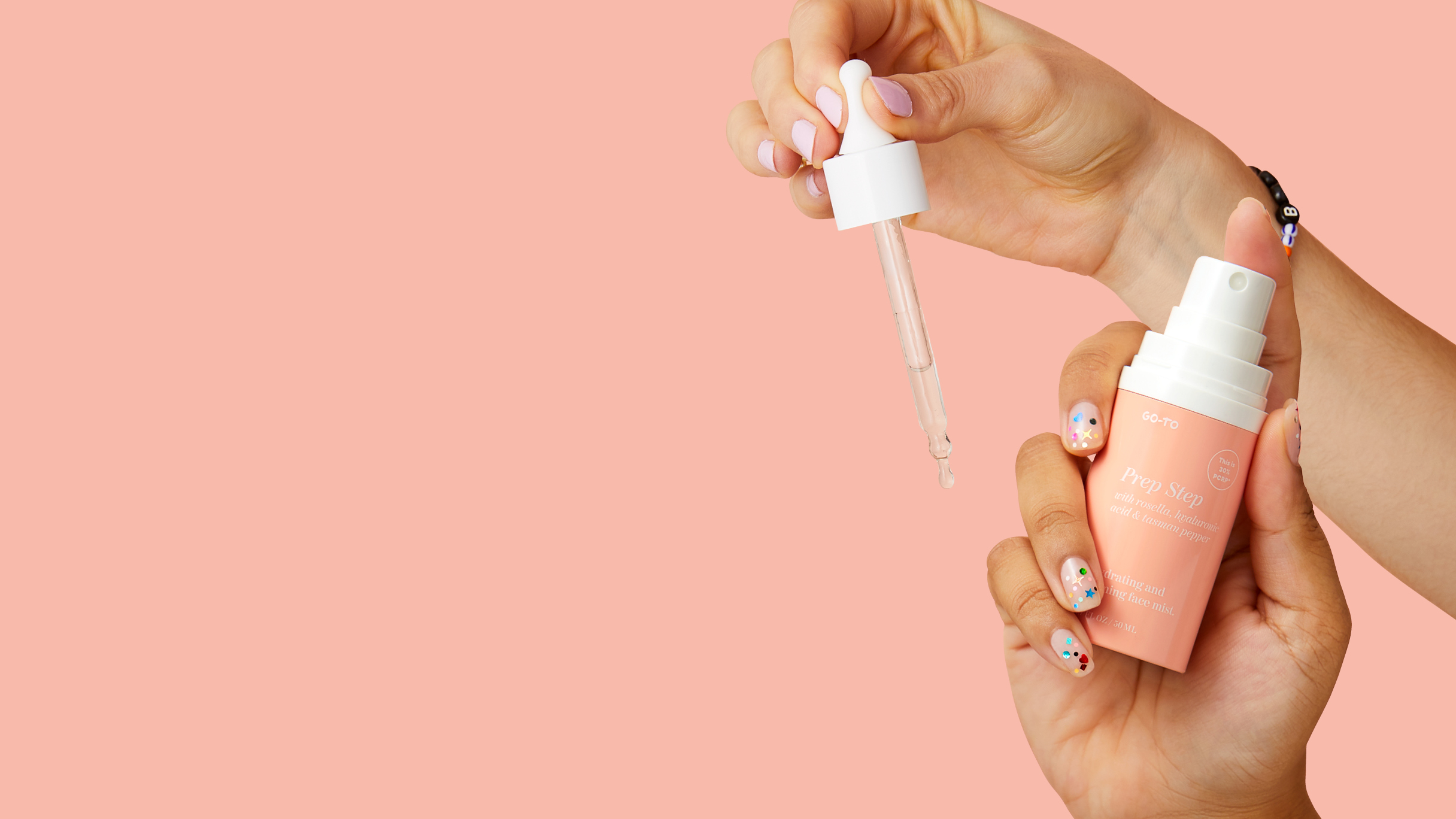 In the AM!
Getting all (or semi) dolled up for work? Mist before foundation for good spread and big glow, trust us.
Your PM Routine!
Mist Prep Step all over your face (remember, shake well, and keep those eyes closed).
Apply 3-4 drops of Much Plumper Skin to your clean, damp skin. Lock all that moisture in with your face cream of choice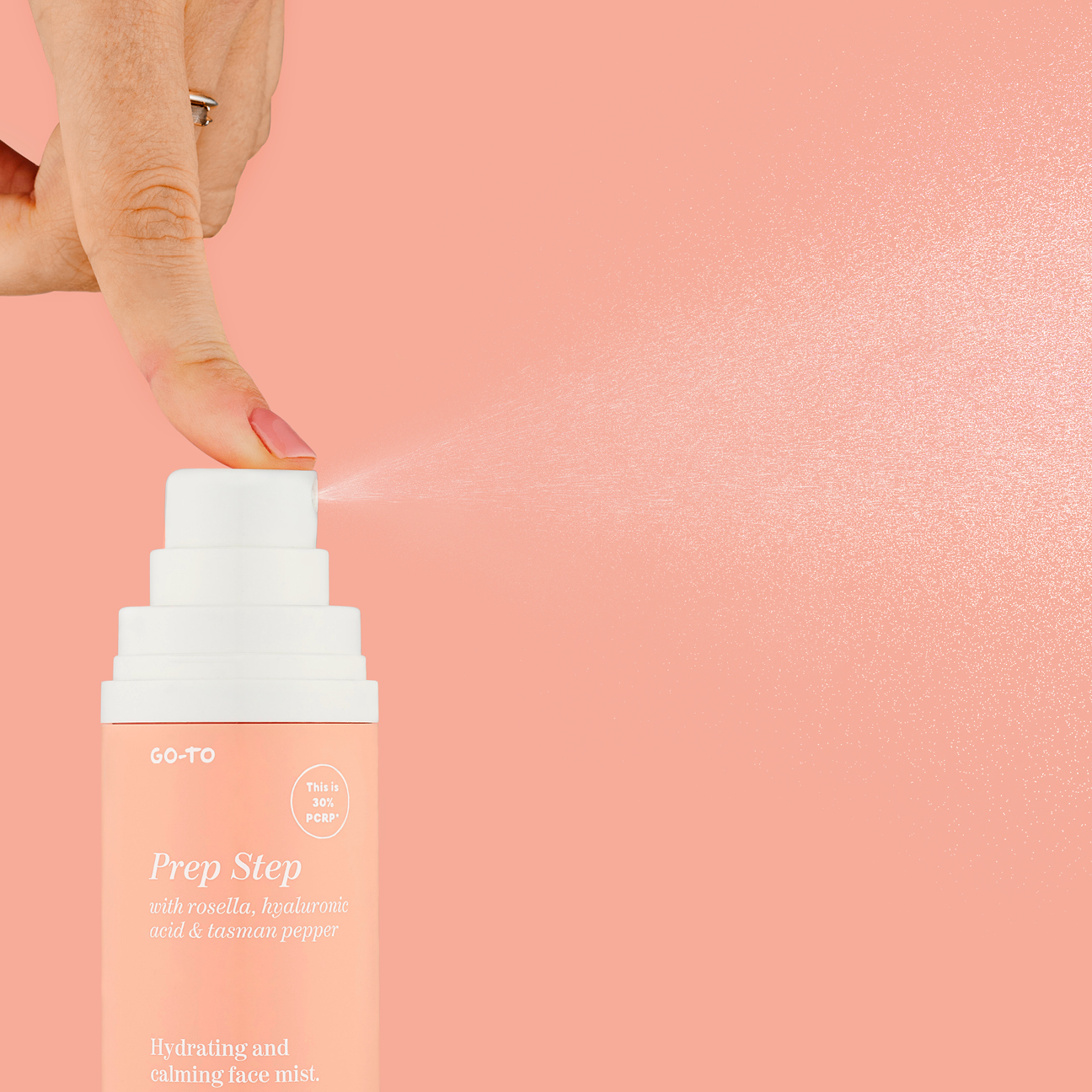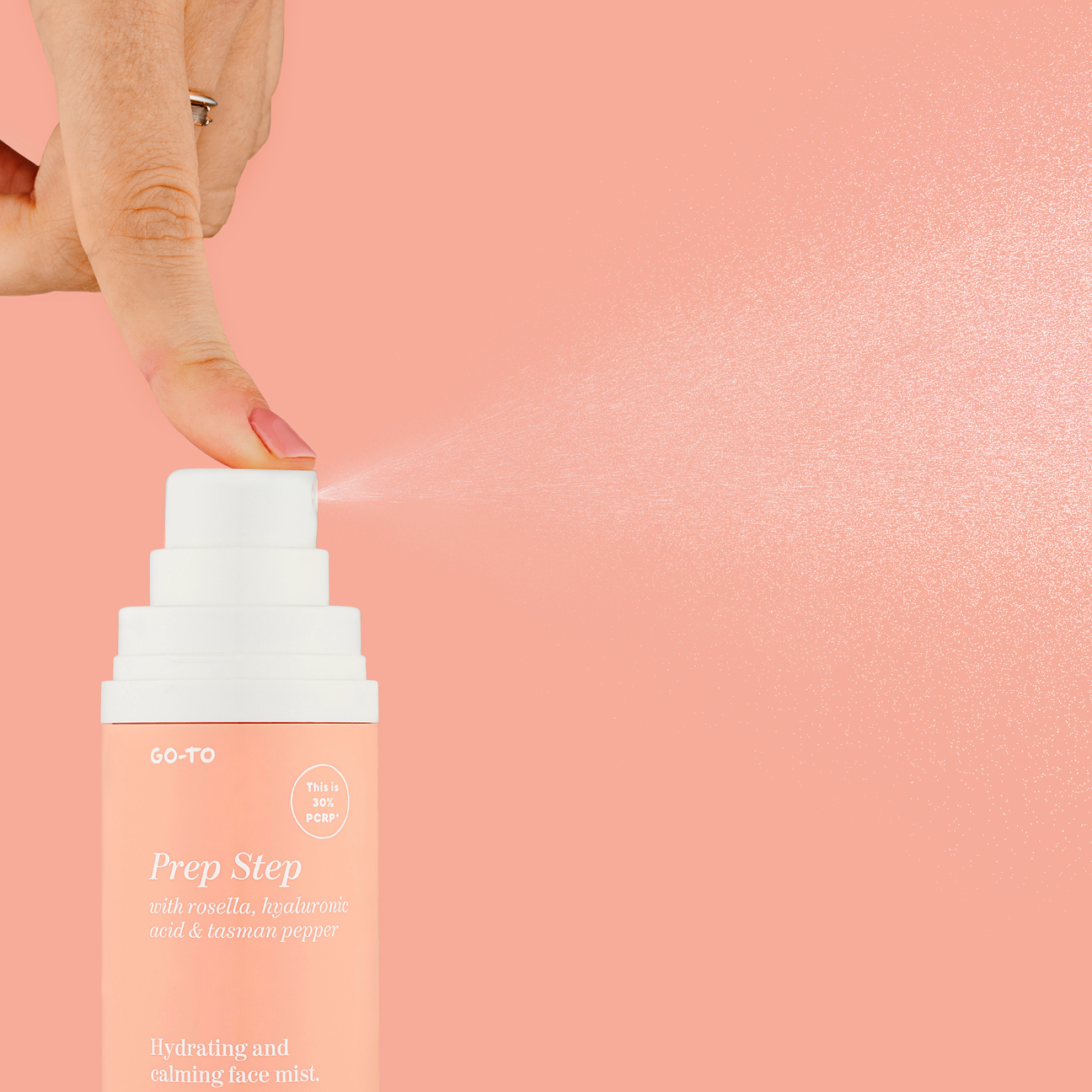 Scrolly. molly do we love Instagram
@gotoskincare