Originally made to celebrate the launch of our new hydrating sunscreen, Nifty Fifty, this is guaranteed to make you look 200% more captivating!
PERFECT FOR
GOOD TO KNOW
6 Myths About SPF That Just Need To Quit
Sunscreen is an essential piece of the sun-safe puzzle, but it's only one piece. Some of you (hey Millennials!) probably grew up with the whole "Slip, Slop, Slap" ad rudely interrupting precious Neighbours (RIP) viewing — but the ad was right. Especially in summer, you need to wear protective clothing, a hat and sunglasses, seek shade and reapply frequently.
Read More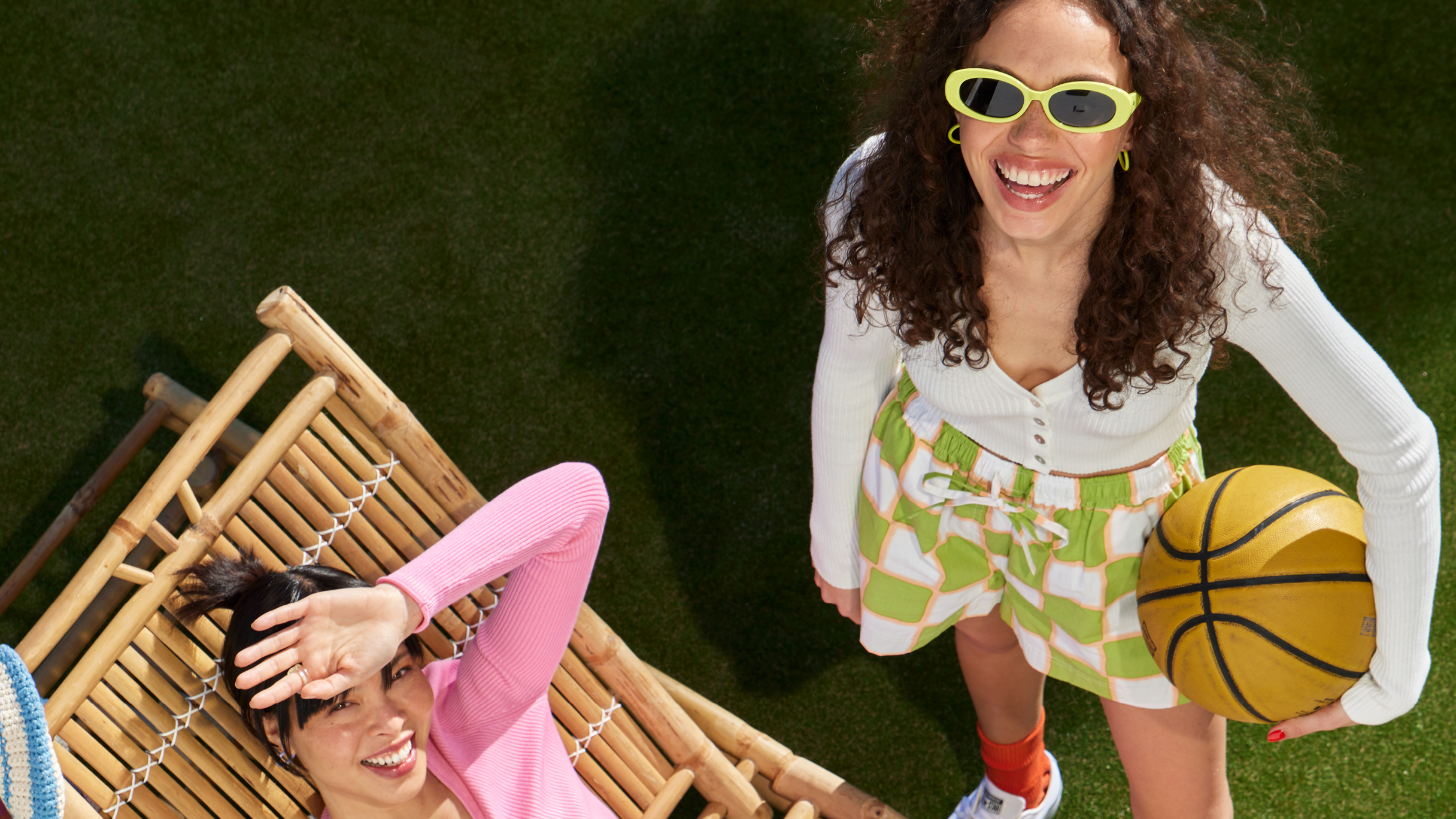 Scrolly Molly do we love Instagram.
@gotoskincare