A deeply restorative, soothing and moisturising lip balm that rescues dry, cracked lips, and perfectly conditions happy, healthy ones.
Lip balms that promise the world and then work for three seconds, or make your lips even dryer and flakier throughout the day (therefore requiring you to use more…) have enjoyed their filthy little reign long enough.
This natural lip balm has been meticulously formulated with ultra medical grade lanolin, nourishing apricot kernel, avocado, almond, evening primrose, vitamin e and jojoba oils. Plus! Beeswax, soothing calendula and shea butter to ensure your lips are genuinely nourished, protected and conditioned. Offering pure moisture AND a barrier to keep said moisture in place = pretty great lip balmery, actually.
A touch of natural pomegranate gives Lips! its flavour, and a sprinkle of 100% Moroccan pixie dust gives it its' magic*.
*This is not true.
My new favourite!
My new favourite lip balm! Nourishing, thick, shiny and smells divine!
If you could only have one product on a deserted island…
It would be this. Obviously!
She's a keeper!
A staple in my purse, by my bed, at my desk.. you name it. I have one at all locations. Nothing else quite does the trick. It's thick enough to last on your lips awhile and actually soaks in and hydrates instead of sitting on top. Smells devine (like everything Go-To).
Read More Reviews
Ultra medical grade lanolin, shea butter, apricot kernel oil, beeswax, sweet almond oil, evening primrose oil, vitamin e, fragrance (pure pomegranate), pomegranate seed oil, calendula extract, jojoba oil, avocado oil.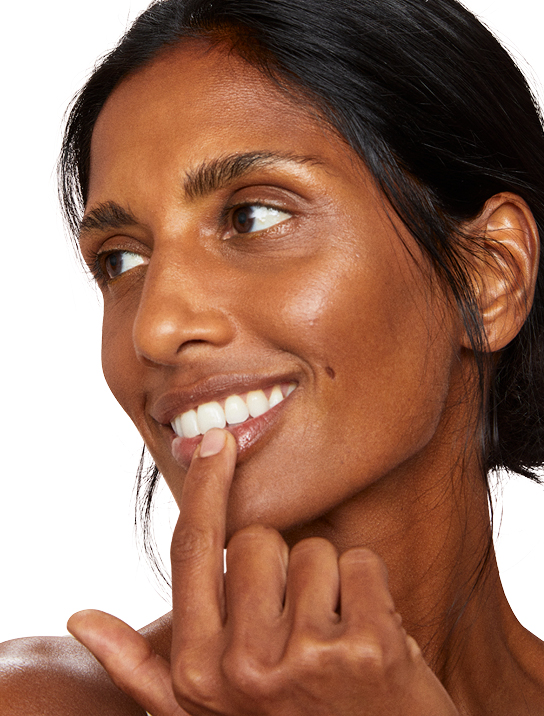 Sweet Almond Oil
A gentle, nourishing oil suitable for all skin types (especiially dry and sensitive ones). Rich in essential fatty acids, vitamins and amino acids, it helps to soften and nourish the skin.
Jojoba Oil
A liquid wax produced in the seed of the jojoba plant. Rich in vitamin e this oil is amazingly light, nourishing, and quickly absorbs into the skin to protect against moisture loss.
Ultra Medical Grade Lanolin
The natural oil found in sheep's wool; lanolin provides healing, moisturising and soothing effects to all types of skin, particularly delicate, dry and chapped skin.
Your AM or PM Routine!
Apply Lips! underneath lipstick, wear it alone for a pretty sheen, or pop some on whenever your lips are in need of serious nourishment. (Definitely before bed, extreme weather conditions, and while flying.)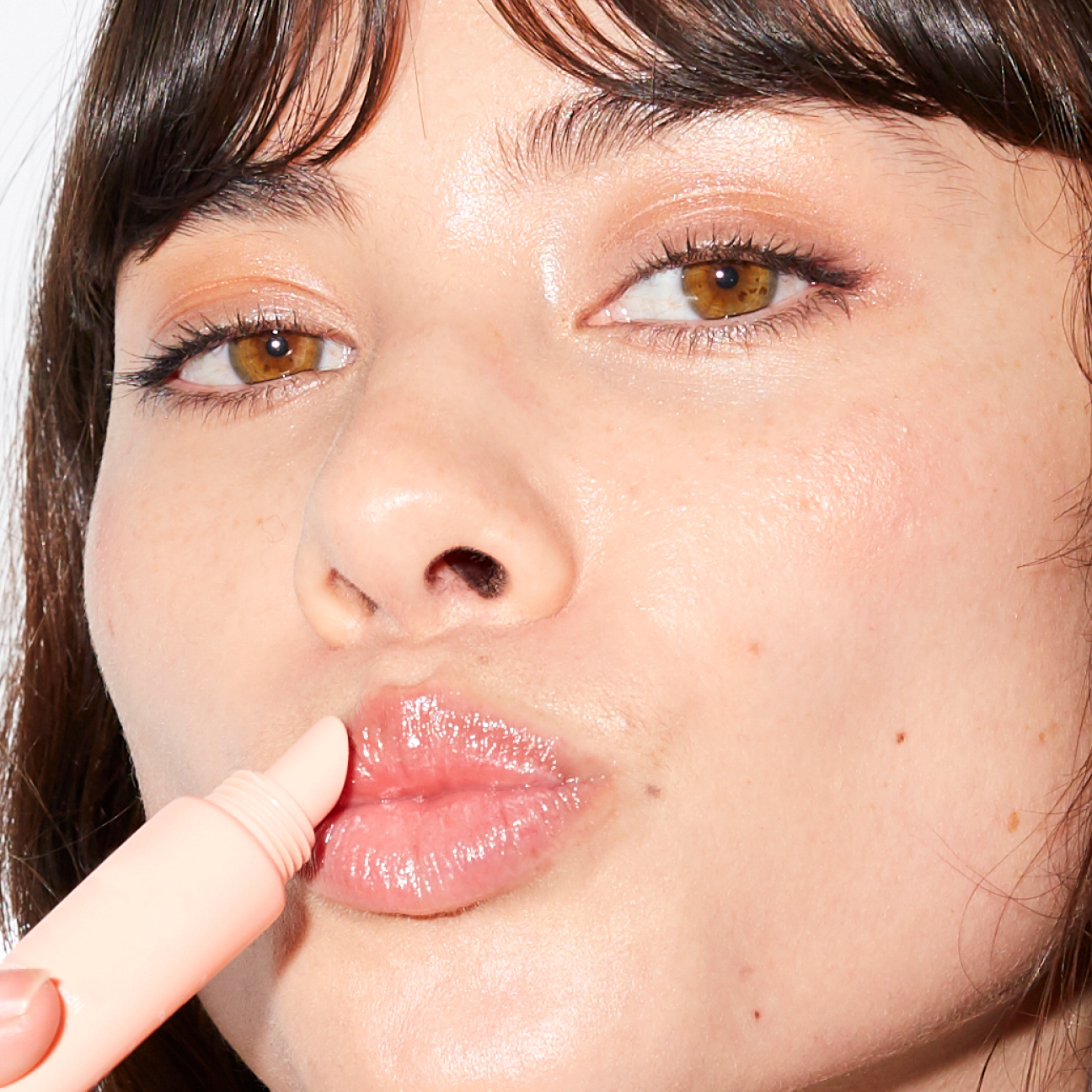 Reduce Reuse Recycle
30% post-industrial recycled tube
100% virgin polypropylene plastic lid
Recyclable carton made from PEFC-certified cardboard. A PEFC forest is a forest that is managed in line with the strictest environmental, social and economic requirements.
Ready to recycle your empties? Pop your empty packaging into a TerraCycle® bin at any local MECCA store.
TerraCycle®, the global leader in recycling the 'unrecyclable'. Rather than throwing away your used bottles, jars and tubes the TerraCycle® program allows your used skincare packaging to be sorted, processed and transformed into something new, and useful.
Important! Empty products must be empty or almost empty. TerraCycle® will not accept any returns that still have product in them.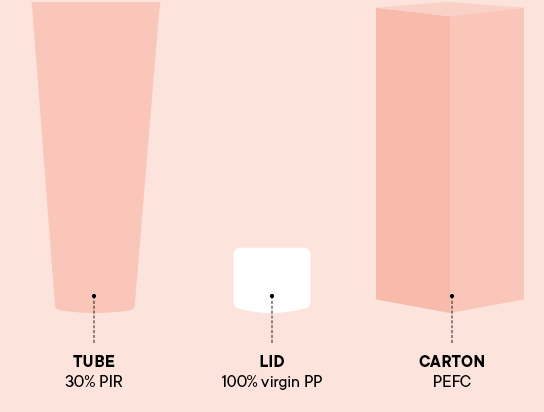 Scrolly Molly do we love Instagram.
@gotoskincare