The AM dream team. The get-up gotta-haves. The four products no face should start their day without.
Featuring four skin essentials to leave your skin happy, glowing and protected, with an extraordinarily useful - and free! - clear zippy bag. Morning Essentials comes with our famous mousse cleanser, our hydrating, radiance-boosting vitamin c serum, your choice between Very Useful Face Cream (a lush, creamy texture that feels ultra nourishing) and Very Lightweight Moisturiser (a light gel-cream texture with a smooth, shine-free finish), and Nifty Fifty, our new hydrating daily SPF 50.
Apply them, trust them, and get on with your damn day.
Not sure which moisturiser is your perfect match? We can help!
Avoid prolonged sun exposure, and make sure you re-apply frequently in accordance with directions. Remember, sunscreen is only one component of sun protection so always wear a hat, protective clothing and eyewear when you're in the sun.
Properly Clean
Love this cleanser, it's perfect. It helps me maintain breakouts around my nose, is light weight and works well on my combination skin. The smell is also 10/10.
Much Brighter Skin
Love this! Have noticed a clear difference in my skin, and love the way it feels when I apply.
Very Useful Face Cream
It's a GO-TO for me! Mild pleasant scent, super hydrating and leaves your face glowing ✨
Read More Reviews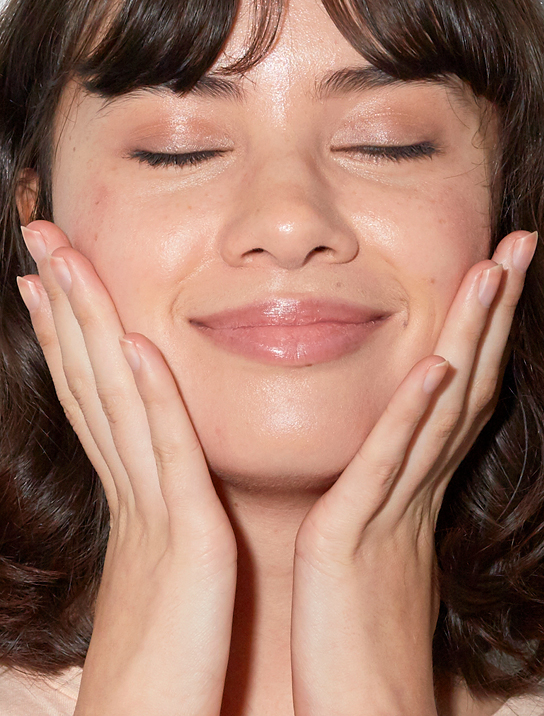 Zoë Foster Blake's Morning Beauty Routine
From music to tongue scraping, these are the morning rituals Zo can't live without.
Read More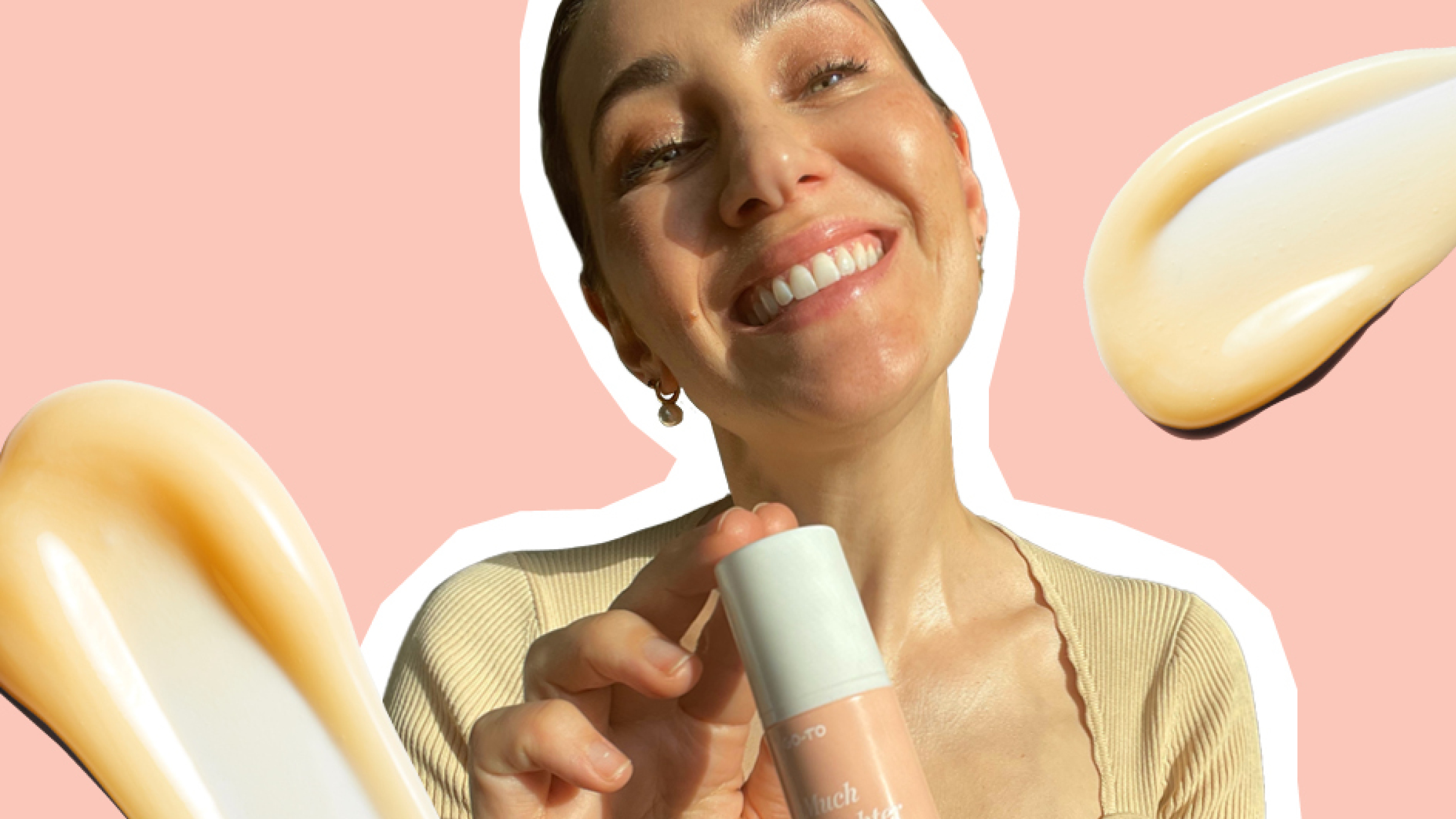 Your AM Routine!
Massage 1-2 pumps of Properly Clean onto damp skin and rinse off. Gently pat a pump of Much Brighter Skin into your face, neck, and decolettage (avoiding the eye area).
Follow with a pea-sized amount of Very Useful Face Cream or Very Lightweight Moisturiser. Liberally apply Nifty Fifty SPF 50 all over your face, neck, and decolletage. Don't forget the ears!
Caution: Avoid contact with eyes. Do not use on damaged or broken skin. Avoid prolonged sun exposure and wear protective clothing, eyewear and a hat. For external use only. Contains sorbates. Complies with AS/NZS2604:2021
Go-To Nifty Fifty SPF 50 Broad Spectrum High Protection Sunscreen.
ALWAYS READ THE LABEL AND FOLLOW THE DIRECTIONS FOR USE.
Scrolly Molly do we love Instagram.
@gotoskincare